We've Launched Over 500 Devices in the US Market Via Tier 1 Carriers
Cell phones, routers, modems, IoT devices and security systems
Our purpose is to strengthen our position as the recognized industry leader in aggregation, distribution, and fulfillment. We are powered by a united team of leaders working together through the daily grind to continuously reinvent ourselves, accomplish our goals and outperform all expectations. We will remain the PREMIER place to work by providing a workplace environment that transcends the paycheck! We pride ourselves on being contributing members of society and a benchmark for corporate philanthropy.

One Family, One Purpose, One Company… Quality One.

At Quality One Wireless, we are dedicated to being a socially responsible corporation and an invested member of the community. We believe that our business is most successful when we create opportunity and prosperity for others as well.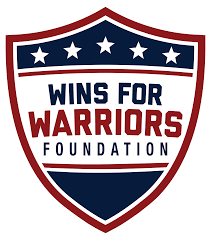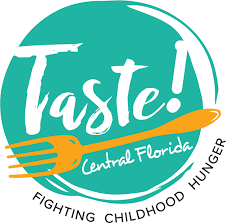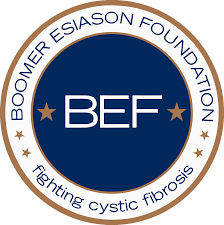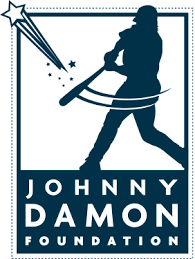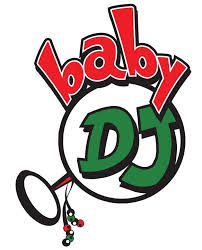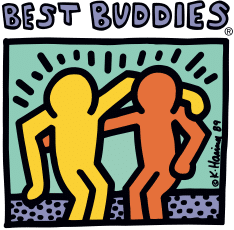 Integrated Quality Policy
Our Integrated Policy is to provide technologically advanced, quality products in a timely manner that meet or exceed our customers' expectations, while doing our part to prevent pollution, injury and illness. Our testing, data destruction, and focus material management all conform to the Reuse and Recycling (R2) standard.  We do this by using an integrated quality system, adhering to our Objectives, complying with all applicable legal regulations, and continually working to improve our Processes and Products.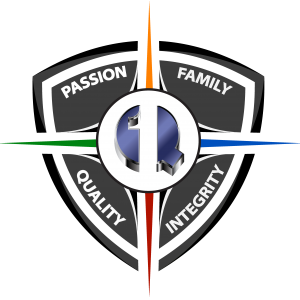 Passion is the spark that ignites our collective fire, transcending expectations, allowing us to achieve the extraordinary.
We are dedicated to delivering an array of superior, Quality products and services that add value to our partners. How we do anything is how we do everything. Details matter.
Built on loyalty and sacrifice, we are a compassionate organization that values relationships and diversity, treating everyone with love, respect, empathy, and gratitude. We continuously strive to exceed our goals as a contributing member of society, and a beacon of corporate philanthropy.
We have an unwavering commitment to do the right thing regardless of the situation. We respect others, ourselves, and are defined by what we do and how we do it.