We've Launched Over 500 Devices in the US Market Via Tier 1 Carriers
Cell phones, routers, modems, IoT devices and security systems
For more than 20 years, Quality One Wireless has strived towards a common goal: unlocking the potential of a wireless future. Making that vision a reality is still what gets us out of bed in the morning.

We have built relationships over the years, based on honesty, integrity, and dependability.

We also share a deeply held belief that the most innovative times of wireless device development is yet to come.

At Quality One Wireless, we are dedicated to being a socially responsible corporation and an invested member of the community. We believe that our business is most successful when we create opportunity and prosperity for others as well.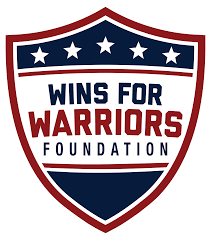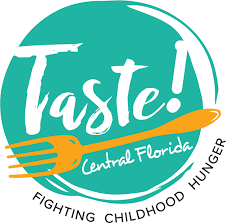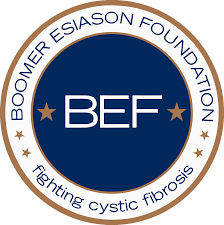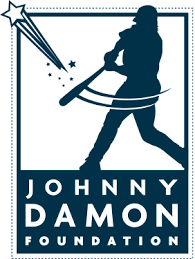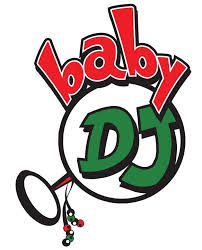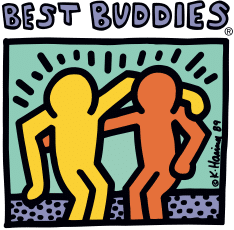 Integrated Quality Policy
Our Integrated Policy is to provide technologically advanced, quality products in a timely manner that meet or exceed our customers' expectations, while doing our part to prevent pollution, injury and illness. Our testing, data destruction, and focus material management all conform to the Responsible Recycling (R2) standard.  We do this by using an integrated quality system, adhering to our Objectives, complying with all applicable legal regulations, and continually working to improve our Processes and Products.