A Global Leader in Distribution
Our engineering capabilities set us apart we are experts in all phases of the connected device/handset certification process.
Engineers work directly with authorized vendor labs, third-party test labs, and chipset manufacturers to ensure all regulatory, RF and functional requirements are within the specified guidelines
Quality One serves a mission-critical role as the aggregator of global OEM/ODMs to leading carriers
Our Capabilities at a Glance

Link Acceptance Criteria and Requirements
Requirements Planning
Test script & checklist creation

Collation and validation of documentation
Creation of required documentation
Regulatory

3rd party application integration and debugging
Port third party applications into handset operating system

RF testing
Functional testing
Integration testing

In lab and live test environments
Project management and collaboration with vendors and telco carriers

Final test reporting
Exception reporting with impact report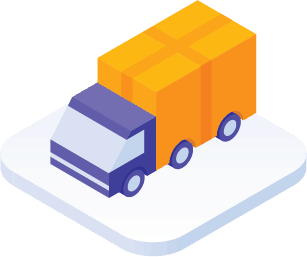 Everyone from a startup to an established carrier benefits from the expertise and experience we provide in avoiding pitfalls and reaching new heights.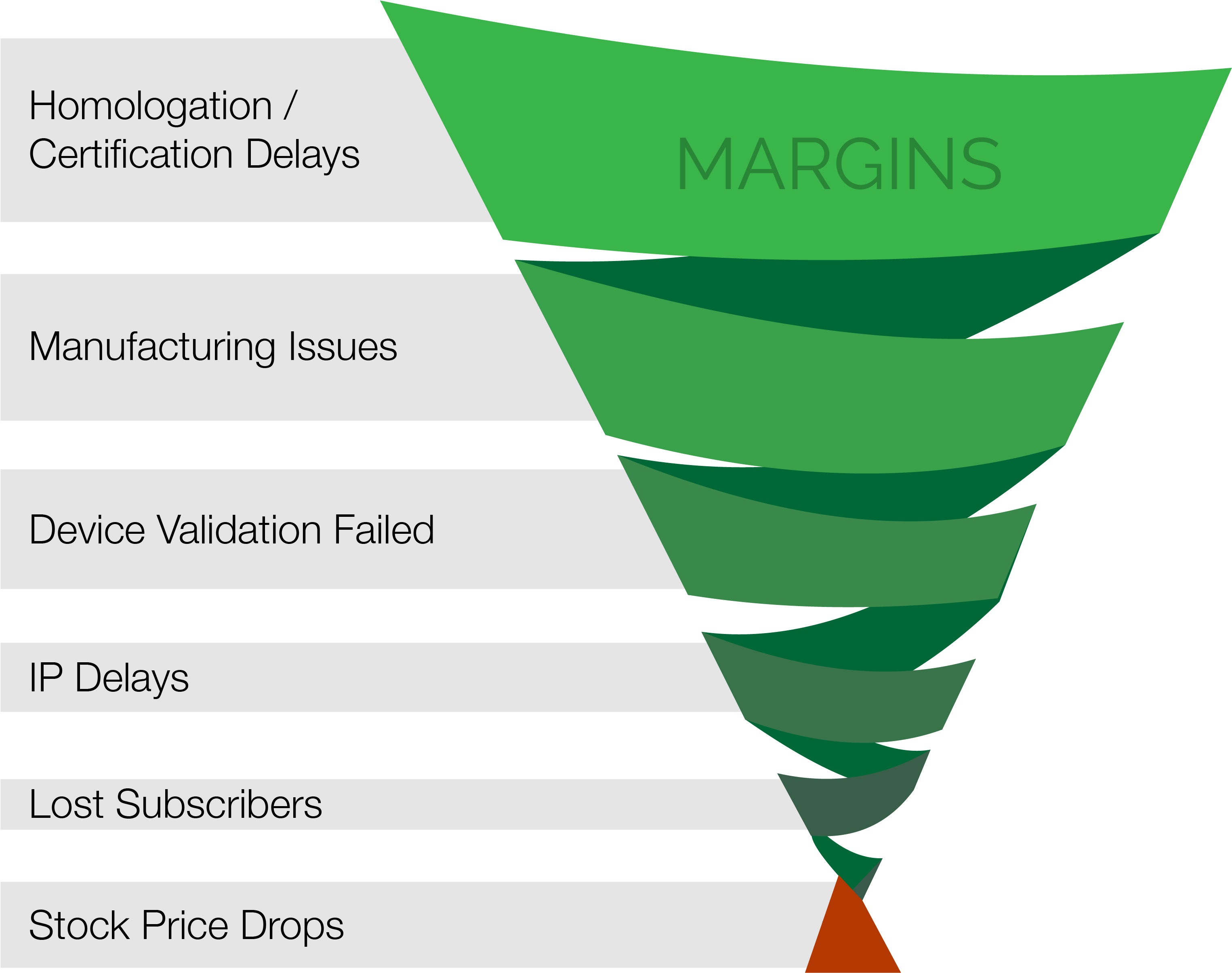 We provide complete solutions to mobile device manufacturers, wireless operators, and retailers.
Operating in over 26 countries globally
Launched more than 500 wireless devices.
Leading Innovator In the IoT space
Over 20 years of experience
Quality One takes care of the entire wireless device product life cycle
Product development
Channel distribution
Warranty
Repair
Second life sales
We have 126,000 square feet of facility space in Orlando, FL
Domestic call center
Warranty repair
Consumer returns
Troubleshooting
Warranty exchanges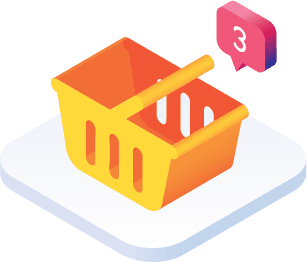 Q1 delivers comprehensive, managed end-to-end customizable solutions for your entire e-commerce storefront that goes well past traditional online ordering functionality and management.  We'll source, operate and manage your entire E-Commerce operation on you behalf across the entire customer journey, and under your brand while mitigating almost all of your risk and liability.
Reliable, secure end to end order logistics.
From the moment the order is placed to the moment it arrives.
Cutting edge repair services and complete RMA process fufilment.
Your marketing, your brand, our expertise.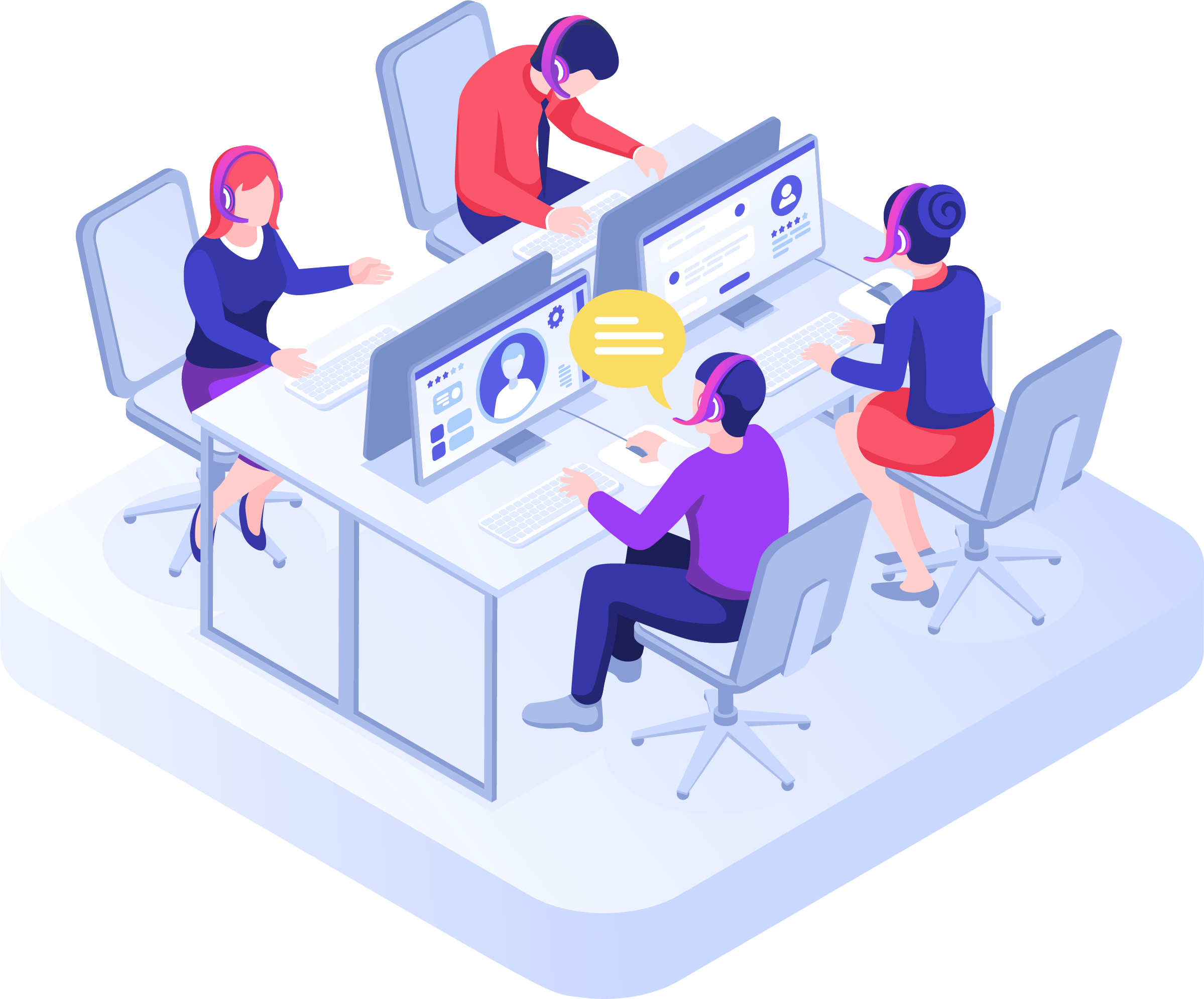 Scalable Call Center Services
With a dedicated 33,000 square-foot facility in Florida and facility in Belize, Q1 offers both near-shore and on-shore scalable call center services 24x7x365. We offer solutions that can be customized for any customer service or sales augmentation requirement. Further, our team is skilled in immersing ourselves in the culture of the brands we represent.
Tier 1 level technical assistance to ensure your clients get the best experience possible
Skilled inside sales people on-demand
A full suite of Business Intelligence reporting & robust CRM capabilities
Fully equipped training centers for onboarding new client agents
Q1's bleeding edge IoT division delivers innovative bespoke, end-to-end solutions in the telematics, oil and gas, warehouse management, and remote monitoring spaces.  Q1's consultative teams will work with you to analyze your needs and assist you in ideating innovative time- and cost-saving solutions.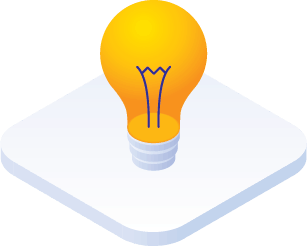 IoT (M2M) solutions Engineering