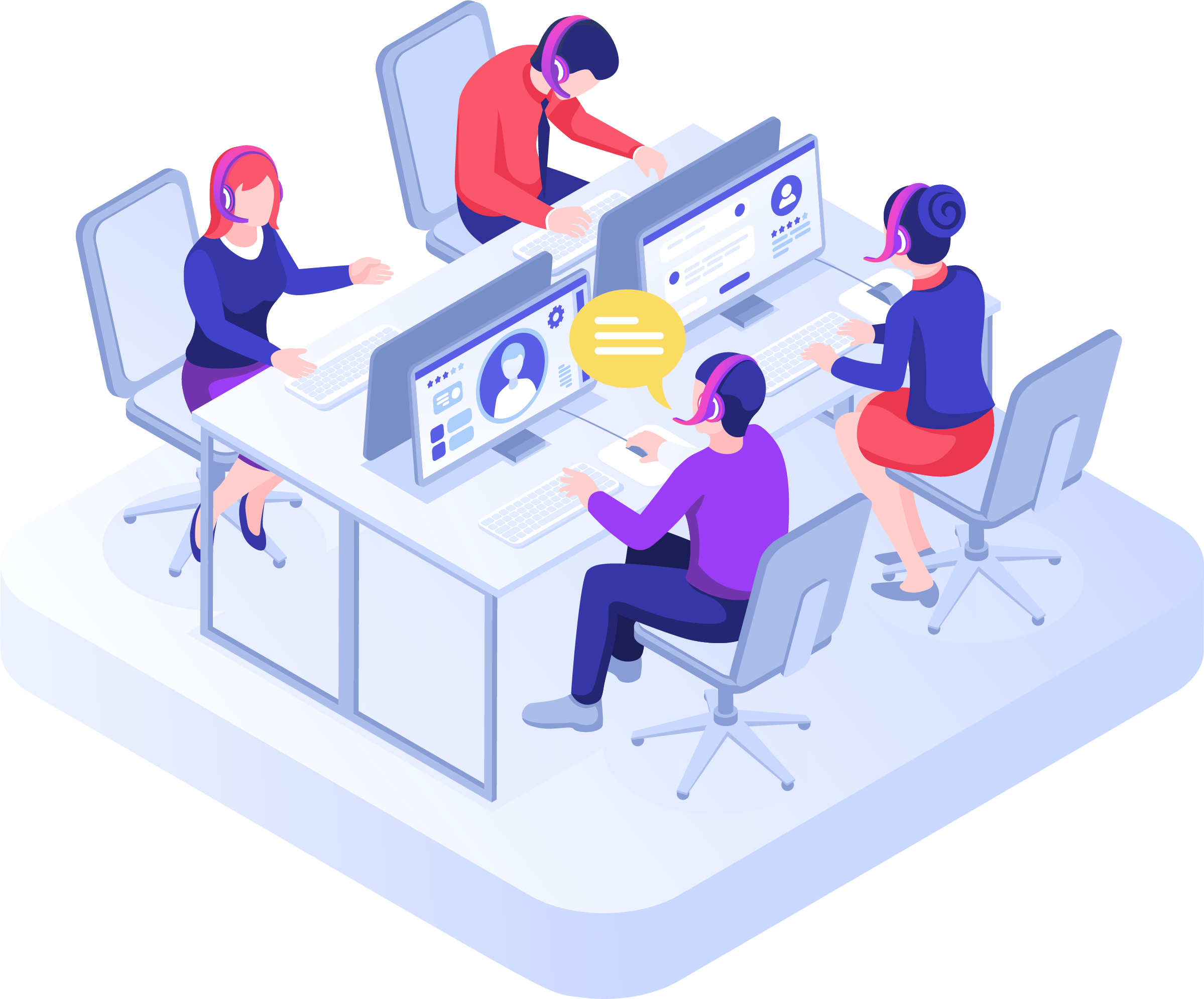 Scalable Call Center Services
Q1 operates a dedicated, American-based call center in Port St. Lucie, Florida with over 600 dedicated customer support professionals waiting to help your customers both over the phone as well as via email and web-based chat 24 hours a day, 7 days a week.
Q1 can leverage our state-of-the-art on-site training facilities and use your existing materials to teach CSRs the ways and culture of your business and then manage them on your behalf, or we can work with you to develop that plan and then take it from there!
Through rigorous training and paired strategy, Q1 can use customer service to do more than simply provide support - we can provide you with additional skilled inside sales people capable of having thoughtful, knowledgeable conversations about your products and services and helping increase sell-through.