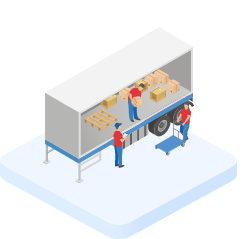 Do You Need to Liquidate Excess Inventory?
Whether you have devices that have been designated EOL by the carrier, or you have excess lots of devices, Q1 is an elite partner that can assist you in liquidating your excess inventory.
Multiple Distribution Avenues & Platforms
Having been in the wireless industry for almost 30 years, Q1 has a wealth of global relationships that we routinely utilize to move significant amounts of inventory. We also leverage industry-specific third party platforms to liquidate inventory on a regular basis.
As Q1 brings new products to market on a regular basis for Tier 1 and Tier 2 Carriers, we have the ability to rebrand devices with pad printing and etching techniques. We also offer rekitting services so we can physically package devices however desired, and can custom install software on the devices on demand.