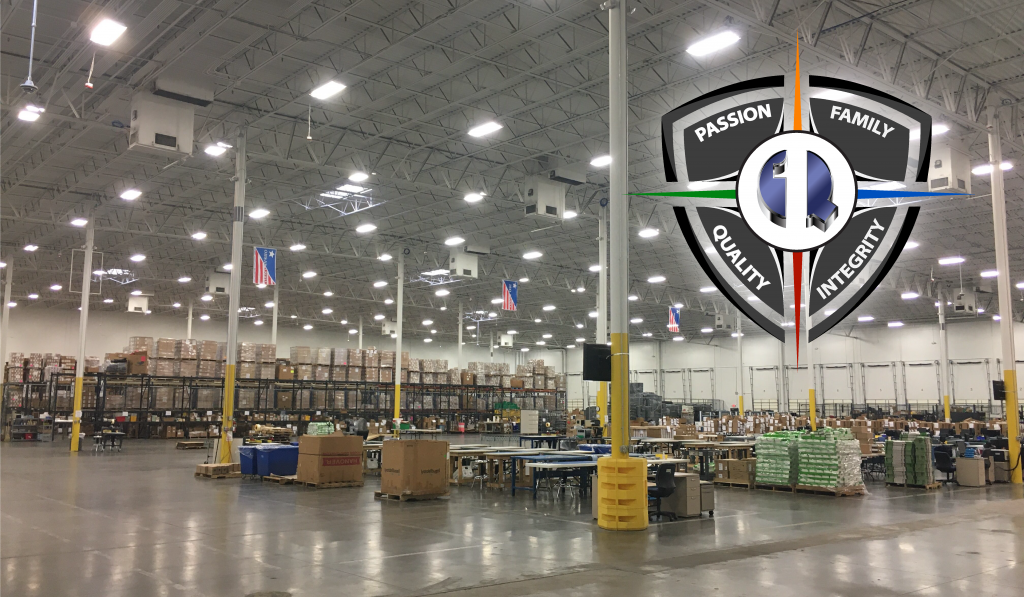 After being designated an essential business by the City of Orlando, Quality One continues to provide crucial supply chain management services to the telecommunications industry as well as increasingly supporting ongoing public health efforts in the ongoing battle against COVID-19.
Quality One prides itself on its commitment to family, both internally within the organization as well as in being a member of the local, regional, national and global community.  Because of this, Quality One is proud that they have successfully maintained a commitment to keep every single one of its employees gainfully employed throughout the COVID-19 crisis, a decision that was made over two weeks prior to the government stimulus package.  Further, that is a decision that they wholly expect to remain devoutly committed to for the duration of this challenging period.
Production operations are continuing to move forward in full at Quality One, with significantly heightened restrictions and precautions that have been fully implemented for several weeks to ensure the highest level of safety possible for workers, all of whom are receiving hazard pay during this period of time.  Temperatures are being taken at the door for all people entering the building, social distancing of at least 6 feet is maintained at all times, and thorough disinfection and sanitization efforts are exercised multiple times per day.
As written directly into its core values, Quality One is "a compassionate organization that values relationships and diversity, treating everyone with love, respect, empathy, and gratitude."  Further, those values state that Quality One "continuously strive[s] to exceed our goals as a contributing member of society, and [be] a beacon of corporate philanthropy."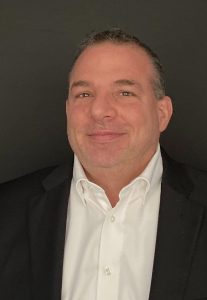 John Chiorando, President of Quality One, is particularly insistent upon making sure that Quality One's core values are more than just talk, but that the organization backs those words up with action.  "These are unprecedented times that nobody alive has ever seen, and the fact of the matter is that we have resources that we can share with our fellow man to make a real difference.  Quality One has significant resources at its disposal to assist Orlando area companies in their operations, and keeping their businesses afloat… And I firmly feel that is our calling to make sure that we offer a hand in every way we can," said Chiorando.
To this end, Quality One has significant capacity available to assist Orlando area businesses with crucial supply chain services, including:
Warehousing
Logistics
Pick, Pack & Ship Services
If you are in Orlando area business and need assistance during this time, please do not hesitate to reach out to us and we will see how we can help take care of you in a way that helps you keep moving, and support the people who depend on you.
We are all in this together, and we will all get through this together.
Warehousing, Logistics & Pick, Pack & Ship contact point person:
Victor Anez
[email protected]
(407) 857-3737  ext: 319
Click here for more information on Quality One's COVID-19 response.