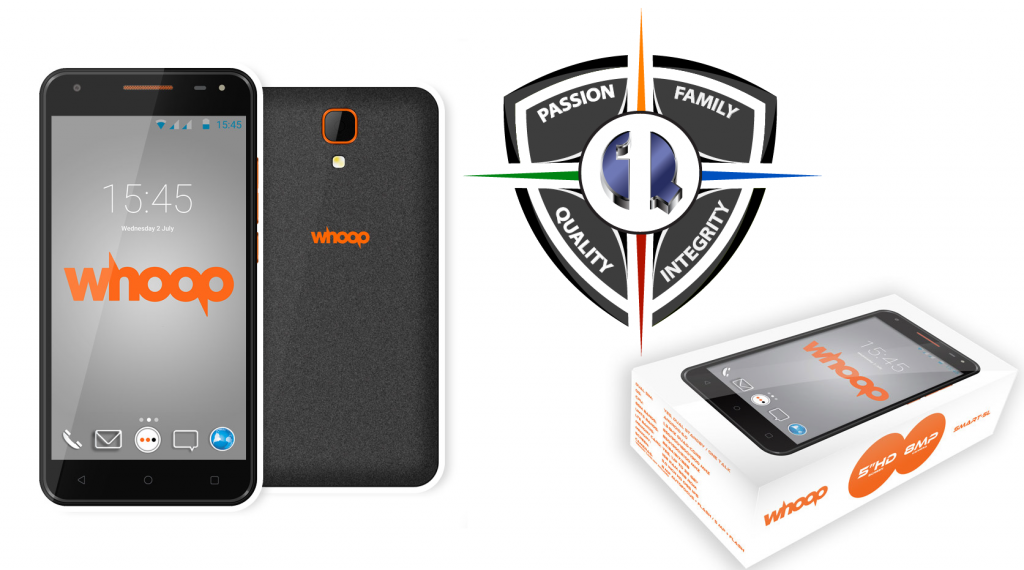 Whoop International, a Dutch-based OEM of Mobile and Data devices, and Q1 recently announced their strategic partnership for Q1 to handle all of Whoop's North American forward and reverse logistics.
Whoop specializes in built-to-order high end mobile devices, including smartphones, ruggedized equipment, and IOT devices – all of which can be custom branded.  With offices in Europe, Hong Kong, China, Whoop has recently opened their US office in Frisco, Texas to directly serve tier one and tier two carriers in the North American market.
"As we continue to penetrate the North American market, it's crucial that our devices are able to be fulfilled and supported with with world class service.  With their decades-long history of exceptional service to major tier 1 and tier 2 players in the wireless industry, we are thrilled to form this partnership with Quality One to better position our products and get them out to the market at large," said Eric Schouten, Chief Executive Officer of Whoop International.
"Whoop's products are truly unique and innovative, and we are excited to be working with them to assist in the distribution and return management of these devices," said Victor Anez, Vice-President of Operations at Quality One.