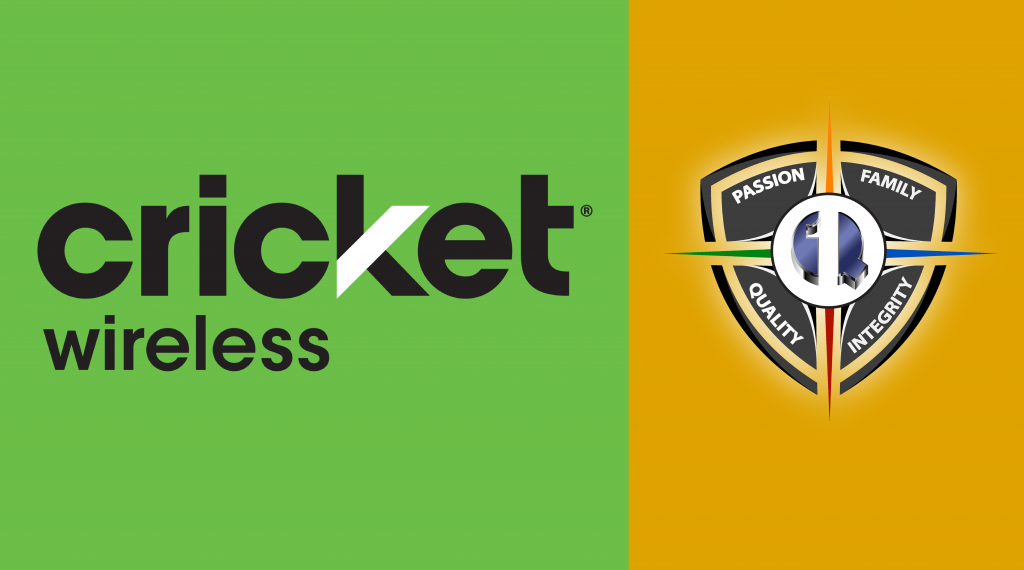 Quality One has agreed to a new e-commerce relationship with Cricket Wireless that will offer an enhanced menu of affordable smart phones, wireless hotspots and accessories. These products will be available through a new Quality One consumer storefront website that has officially launched today at q1.cricketwireless.com.
Through its robust and flexible e-commerce platform, Quality One is fulfilling sales of dozens of North American wireless MVNO brands. Adding Cricket Wireless products to the platform is a natural extension which will now offer customers expanded choices of wireless brands for both new devices and SIMs for existing devices through Quality One's bring-your-own device program. Customers can activate one of Cricket's affordable wireless service plans right on the phone.
Given the booming trends of on-line shopping, more wireless customers are choosing the internet as a means of shopping for wireless devices and service plans from e-commerce providers. With this agreement,  Quality One and Cricket Wireless will provide a one-stop shop purchasing experience, including handset financing programs, on Cricket's reliable, nationwide network.
"By bringing our lineup of products and services to Quality One, customers have even more options for how they make their wireless purchases," said Tiffany Baehman, Vice President, Sales and Distribution, Cricket Wireless. "At Cricket, we're always working to create a simple, intuitive experience for customers looking to buy affordable devices."