Inbound Logistics, the leading supply chain journal and magazine, recently featured Q1 CFO Rob Ferrentino in a piece on vendor managed inventory.  Here's a clip from the article:
"In 2019, Q1 formed a partnership with WIT Logistics (a unit of Walker SCM in Valley Stream, New York) to collaborate on a VMI program for one carrier that Q1 serves. Under that program, ownership of the wireless devices passes from Q1 to WIT Logistics, and then from WIT Logistics to the wireless carrier.

"The customer places a purchase order with WIT," explains Rob Ferrentino, chief financial officer at Q1. "Then WIT places that purchase order with us. We fulfill that purchase order to WIT, and WIT holds onto that inventory."

WIT stores the inventory at a variety of strategically placed distribution centers. "As the customer wants or needs the inventory, WIT delivers it to them," Ferrentino says.

The wireless carrier designed this arrangement to support its VMI program. "The customer set up this agreement with WIT and then we set up our agreement with WIT in terms of fulfilling those needs," says Ferrentino. Q1 has also joined in similar relationships with other logistics companies to serve other customers."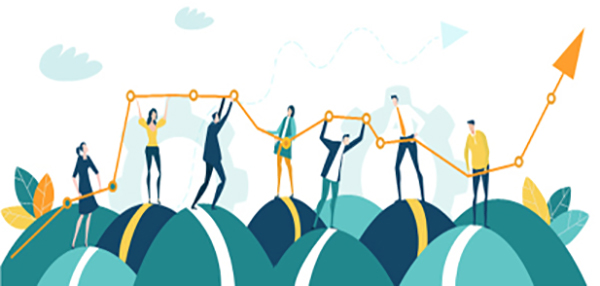 Inbound Logistics produced its first issue in 1981, when transportation and logistics was truly in its infancy, typically resigned to back-room silo functions.  To read the complete article, please visit Inbound Logistics here.