Turn It Up to 11!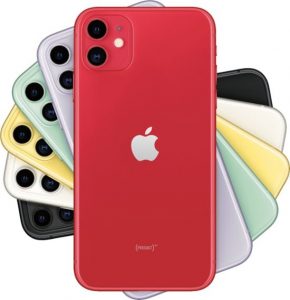 Mint Mobile and Quality One Wireless are thrilled to announce that Quality One will serve as the exclusive fulfillment provider for the iPhone 11, iPhone 11 Pro, and the iPhone 11 Pro Max for Mint Mobile.
"The Mint Mobile and Quality One Wireless ecommerce partnership is a powerful combination. Mint Mobile has an extraordinary team and their marketing initiatives are nothing short of amazing. We are honored to support their latest launch, the new Apple iPhone 11 on launch day. Together, working as one team, we will reach new heights year after year," said Mike Hodge, Director of Online Sales for Q1.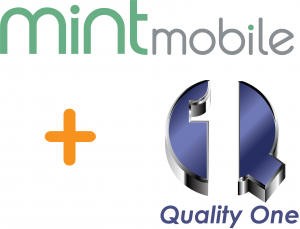 "Quality One has been a fantastic partner. They provide tremendous marketing solutions that allow us to bring enhanced value to our consumers, and also provide great customer support throughout the phone purchase process," said Aron North, CMO of Mint Mobile.
Apple's iPhone 11 Series will serve as a significant upgrade to iPhone users, with a new dual camera system featuring Ultra Wide and Night mode, all day battery, the toughest glass in a smartphone and Apple's fastest chip ever.
The iPhone 11 Series of phones is available today, September 20, 2019.