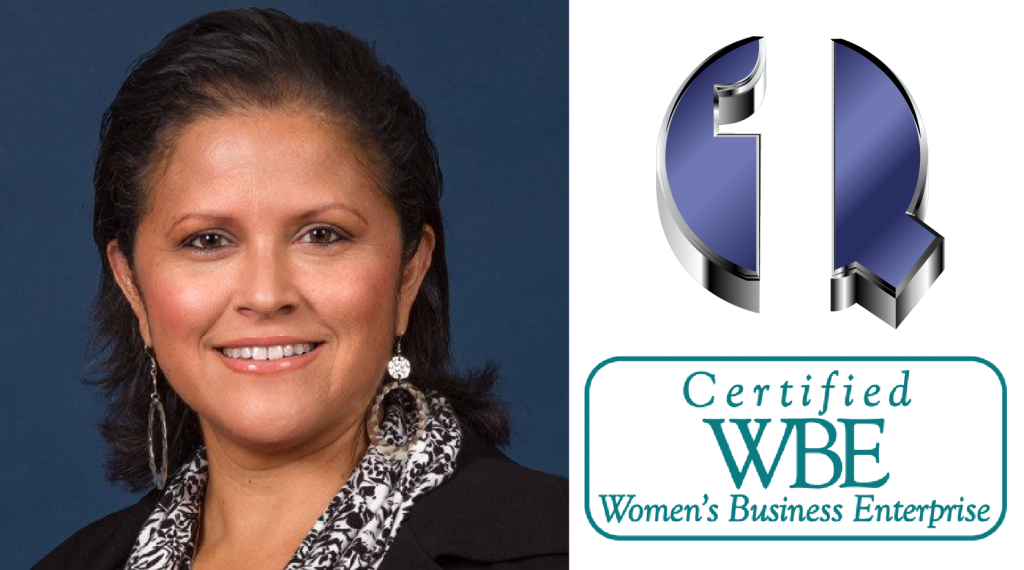 Quality One Wireless has once again awarded the Women Business Enterprise Certification (WBE).
Companies that are eligible to be WBE certified must be for-profit companies who are at least 51% owned by a woman or a group of women and whose governing board is controlled by a woman.
Helmed by Colombian-American Claudia Chiorando, Chairwoman of the company's Board of Directors, Quality One has seen continued forward growth and momentum throughout her tenure, including during the current COVID-19 pandemic.  Further, Quality One has made and successfully kept a commitment to keep every single one of its employees gainfully employed throughout the pandemic while supporting area families and businesses with the development of a full PPE sales and distribution line called GetSafetyGear.com.
"We are grateful to once again receive this crucial designation and look forward to continuing to serve our customers and their communities to the very best of our abilities" said Claudia Chiorando, Chairwoman of the Board of Q1.