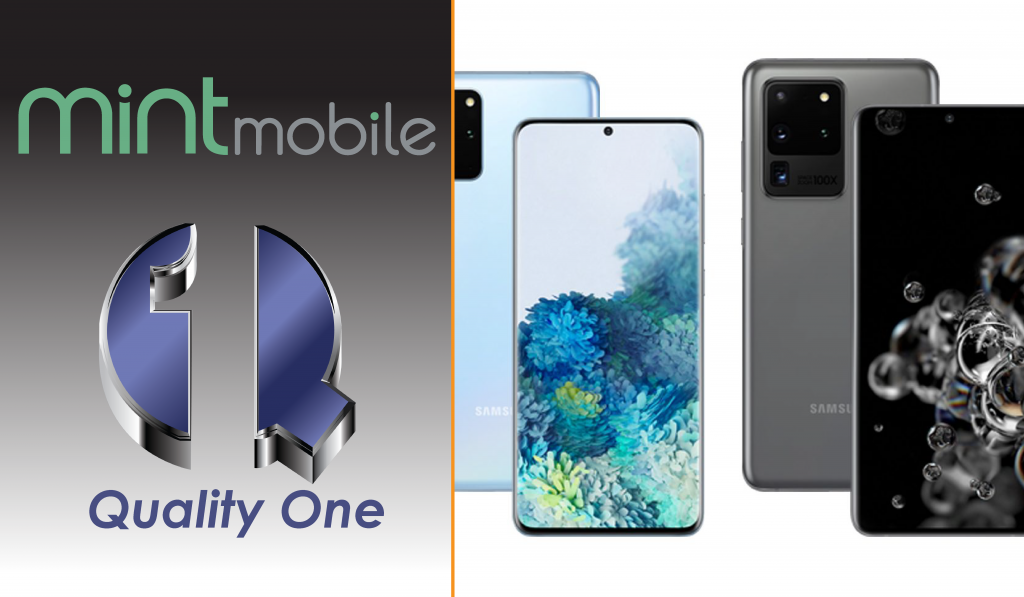 Q1 & Mint Mobile are once again partnering up, this time with Q1 serving as Mint's exclusive fulfillment provider for the Samsung Galaxy S Series.
"The Mint Mobile and Quality One Wireless ecommerce partnership continues to be a potent combination, and we are honored to support their latest launch, the new Samsung Galaxy S20 on launch day," said Mike Hodge, Director of Online Sales for Q1.
"Devices continue to be a rapid growth opportunity for Mint Mobile and our partnership with Quality One continues to grow. We are excited to bring the latest technologies in an Android device to new and existing Mint Mobile customers." said Aron North, CMO of Mint Mobile.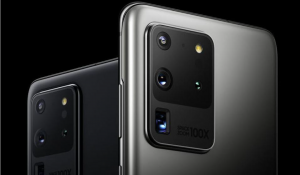 Samsung's Galaxy S20 Series features a 6.2-inch Quad HD+ Display, 64MP camera, and 8K video snap shooting that promises to revolutionize both mobile videography and photography.
Samsung Galaxy S20 Series is available for immediate purchase on Mint's website now.