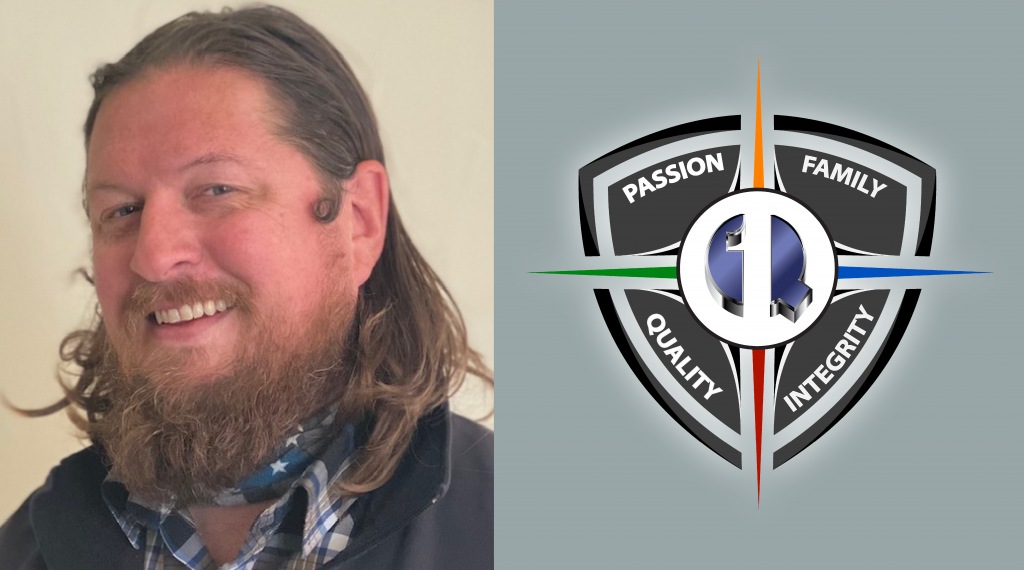 Quality One is excited to announce the promotion of Casey Ryan to the role of Chief Technical Officer.
Having spent over 20 years in the wireless industry bringing innovative and market-changing mobile devices to market withTier 1 & 2 Carriers, MVNOs, OEMs, and ODMs, Ryan has held Executive Product and Technology Leadership roles at companies such as Samsung, TCL, Coolpad, and Magic Leap.  He has a proven track record of fostering strong relationships with key industry partners by prioritizing teamwork, transparent communication, and a relentless desire to win.
As Quality One's CTO, Ryan will be tasked with managing all aspects of vendor relationships, including vendor scorecards, management, and sourcing both new vendors and new technologies.  Ryan's efforts will expedite Quality One's advancement into 5G not only in the handset space, but also laterally into outside devices in the IoT and M2M verticals.  Further, Ryan will oversee all of the technological development and advancement of the company utilizing a three to five year roadmap.
"I'm grateful for this amazing opportunity to guide the technological development of an organization as strong as quality one, and I'm extremely excited to take the bull by the horns to drive this company forward in this new 5G era.  One of the things that stands out to me about Quality One is our mantra that we are always grateful, but never satisfied – and that's exactly how I feel about this opportunity," said Ryan.
Filling Ryan's previous role as SVP, Product and Sales responsible for T-Mobile and Dish business is Jeff Harper, an industry veteran of more than 25 years.  Harper ran the T-Mobile handset portfolio from 2004 to 2011, and has since filled various sales leadership roles at bellwether companies including Nokia and Motorola.